Fotric 340 Advanced Thermal Cameras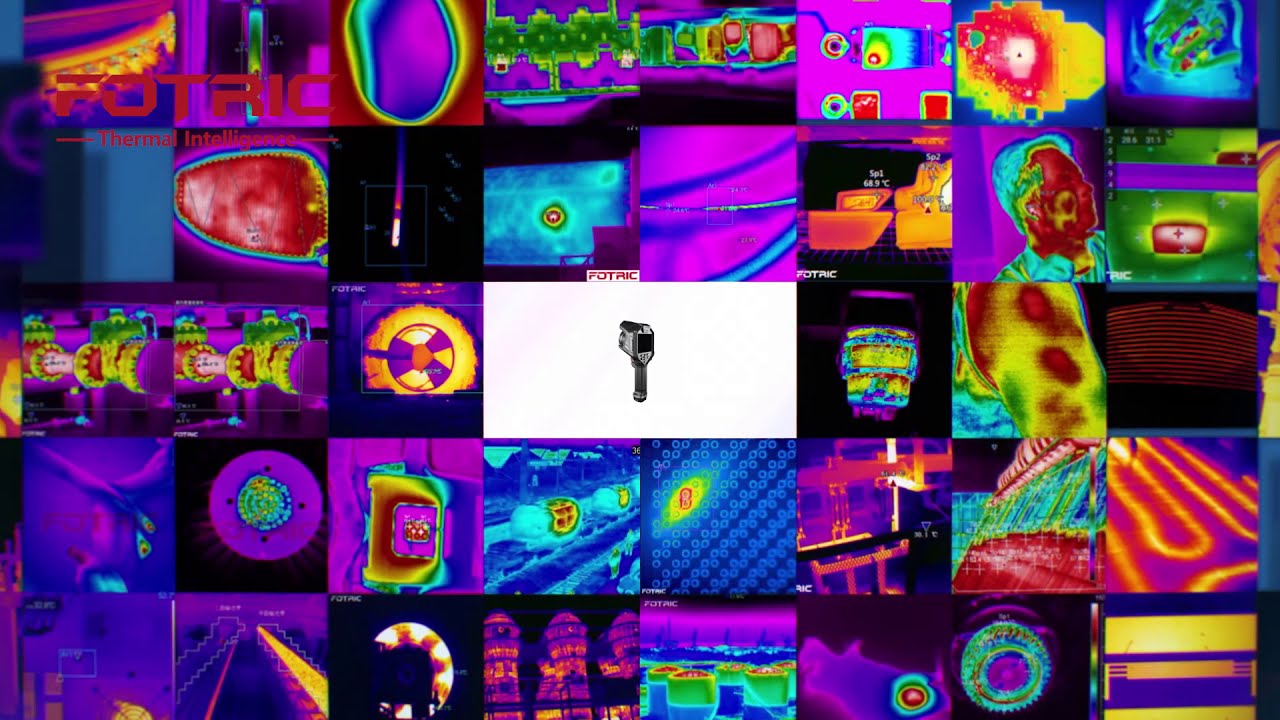 Thermal Imaging Camera Products
Welcome to Nova Test Pro, where we carry a large selection of innovative test instrument products. We have infrared thermometers, thermal cameras, thermal imaging software, radiometric video cameras, and more. Regardless of what type of thermal imaging testing equipment you need, we know you'll be satisfied with our selection at NovaTestPro.
This is perfect equipment for education, R & D, scientific research, home inspections, and much more. NovaTestPro carries extensive years of experience in the thermal imaging equipment industry. Our top-of-line imaging equipment is your best solution for all application needs.
For more information on any of our thermal imaging products, email our team at info@NovaTestPro.com today. We are more than happy to assist you with any questions you might have.